Mastering Floor and Space Planning Workshop
Regular price

Sale price

$97.00
Does your room feel... off? 
Unlock the secrets of floor and space planning to create the best layout for your room!
Whether you have too much furniture, the wrong furniture, or not enough furniture, the simple solution is to create a space plan! Discover how to strategically arrange your furniture to optimize flow and maximize your space.


In this training, I'll guide you through the process of understanding your space, creating a floor plan, and choosing a layout 
that will serve as the foundation for your design choices for your next room makeover.
YOU'LL LEARN
✅ The difference between a floor plan and a space plan
✅ What tools and materials you'll need
✅ How to take accurate measurements of the room and its fixtures
✅ How to create a floor plan using graph paper or digital software
✅ The importance of considering furniture sizes and space planning guidelines
✅ Tips for reviewing and revising the space plan.


WHAT YOU'LL GET
✨ Step-by-step guidance on creating a floor and space plan, including tips for measuring walls, doors, windows, furniture, and fixtures accurately.

✨ Instruction on utilizing digital tools such as iPad apps and online software for creating floor plans.
✨ Worksheets and templates to help you stay organized.
✨ Space planning guidelines for determining furniture placement and flow of traffic.
✨ Lifetime access to the replay per our terms.

 
This workshop is step four of the CONFIDENT method, Floor and Space Planning.
This is a digital product. Nothing physical will ship.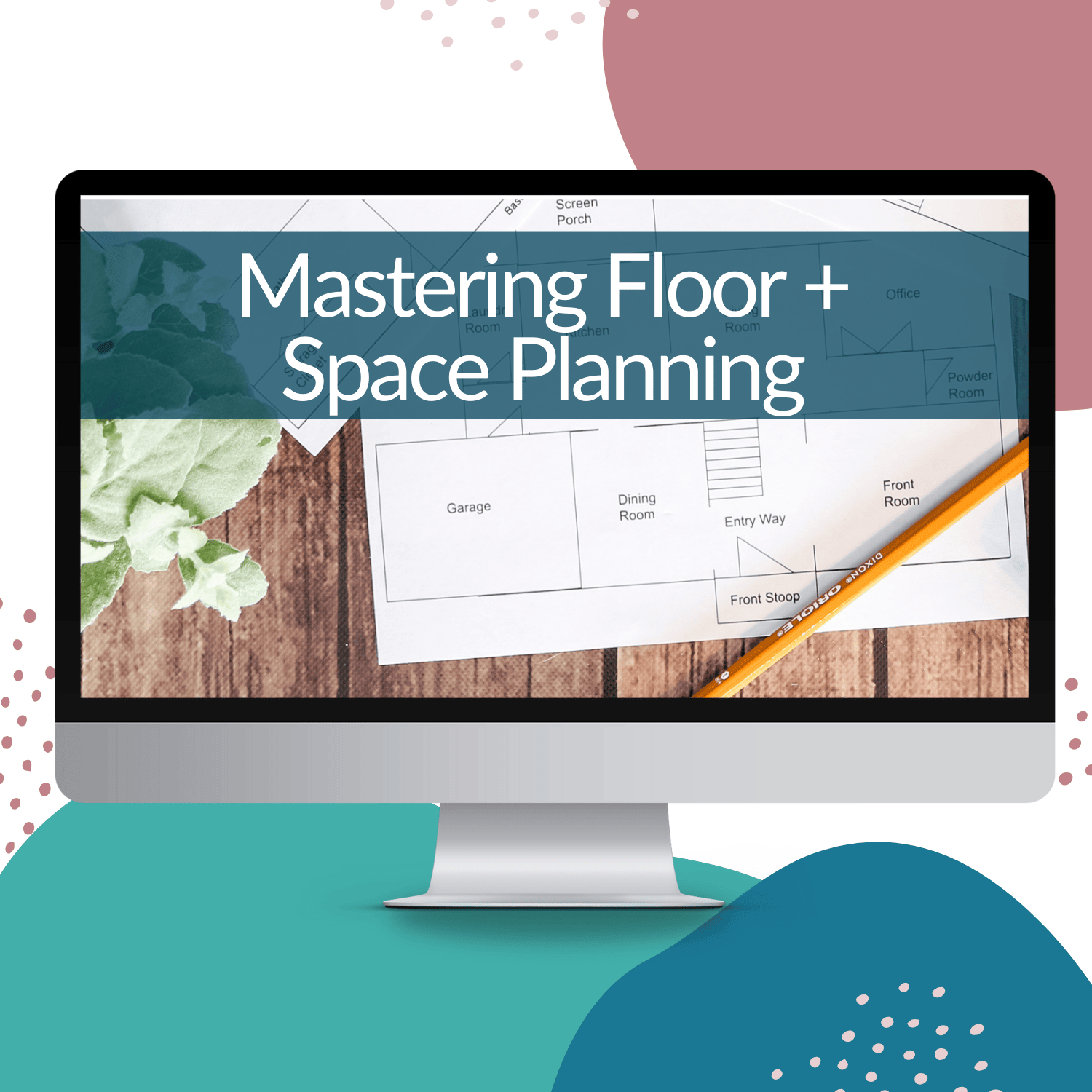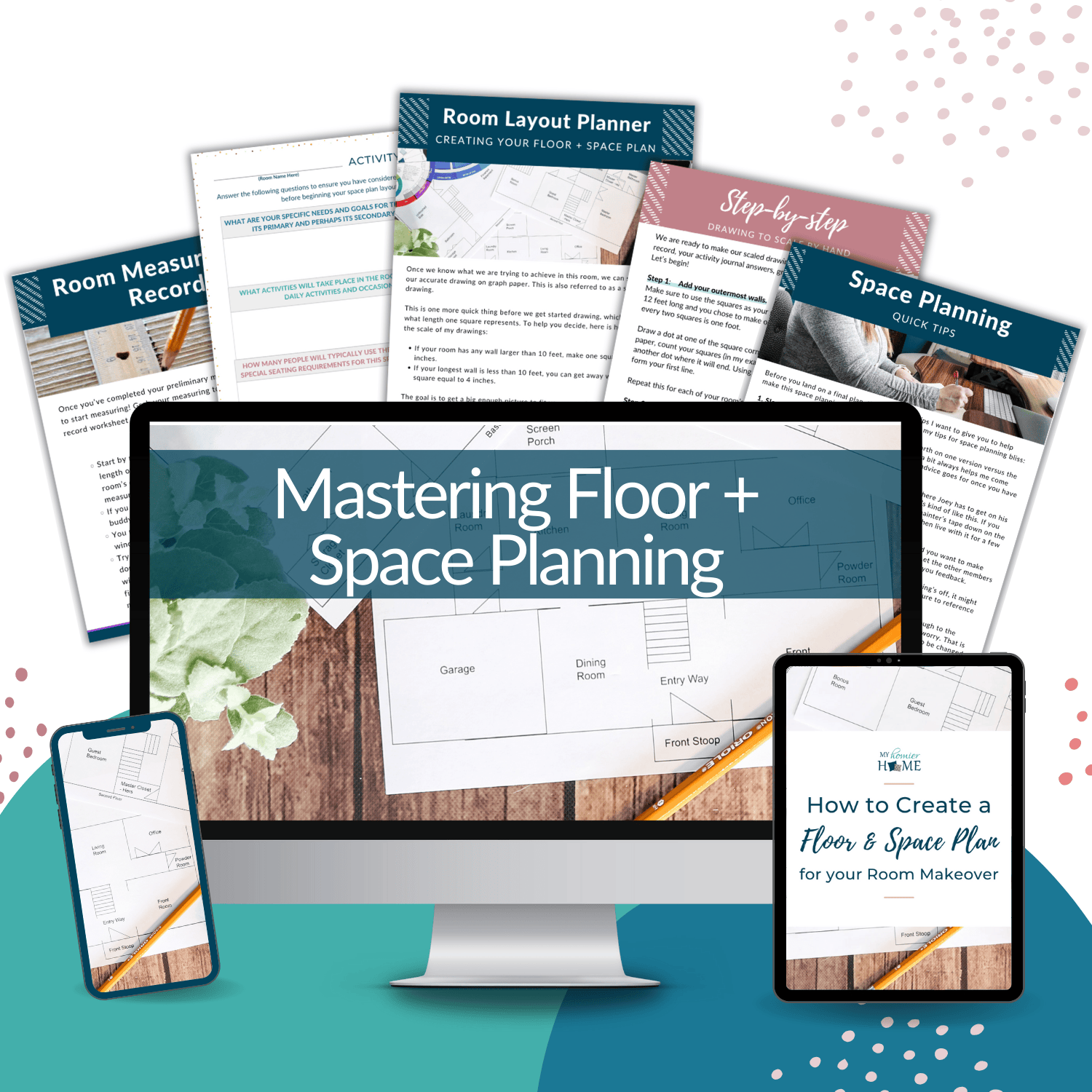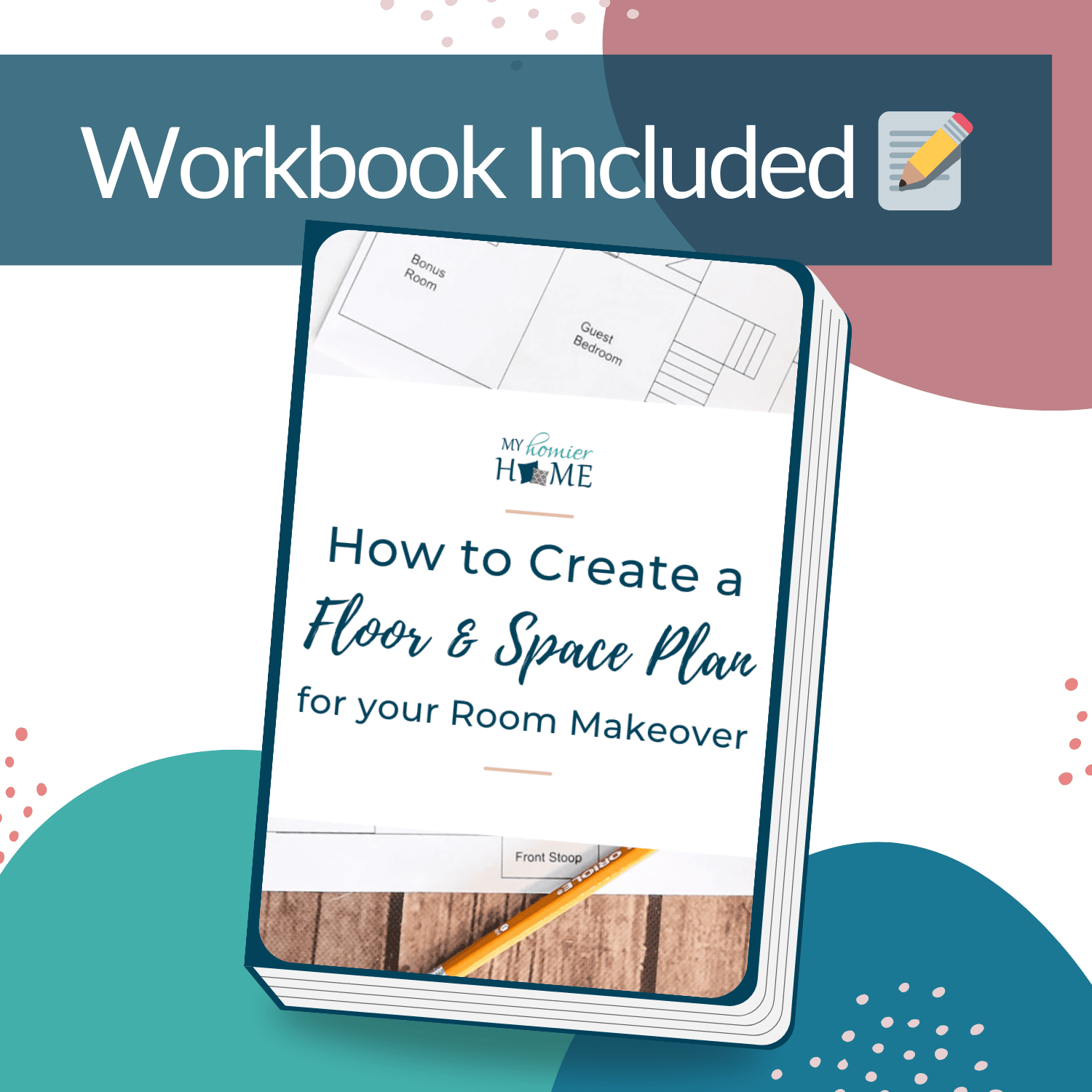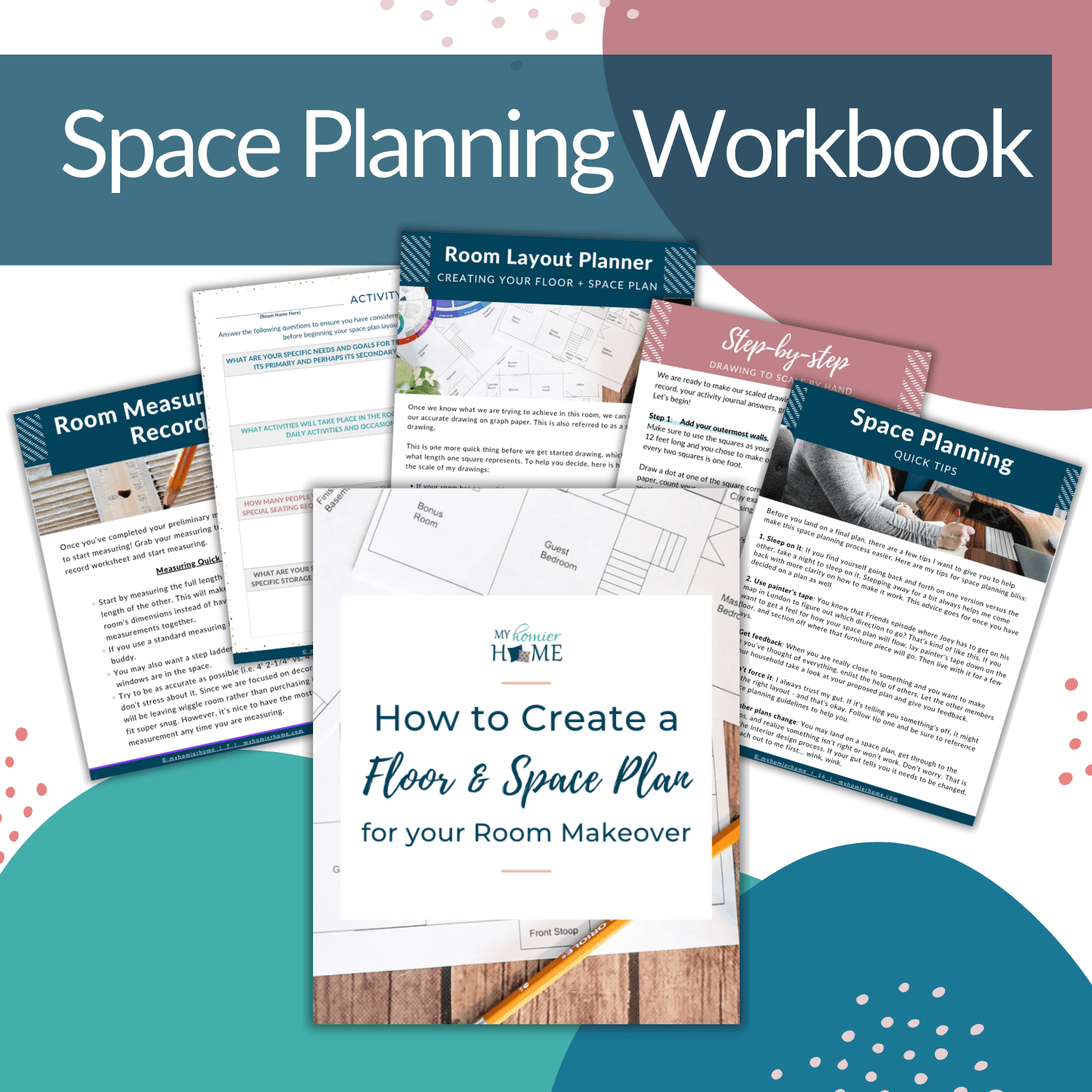 Let customers speak for us